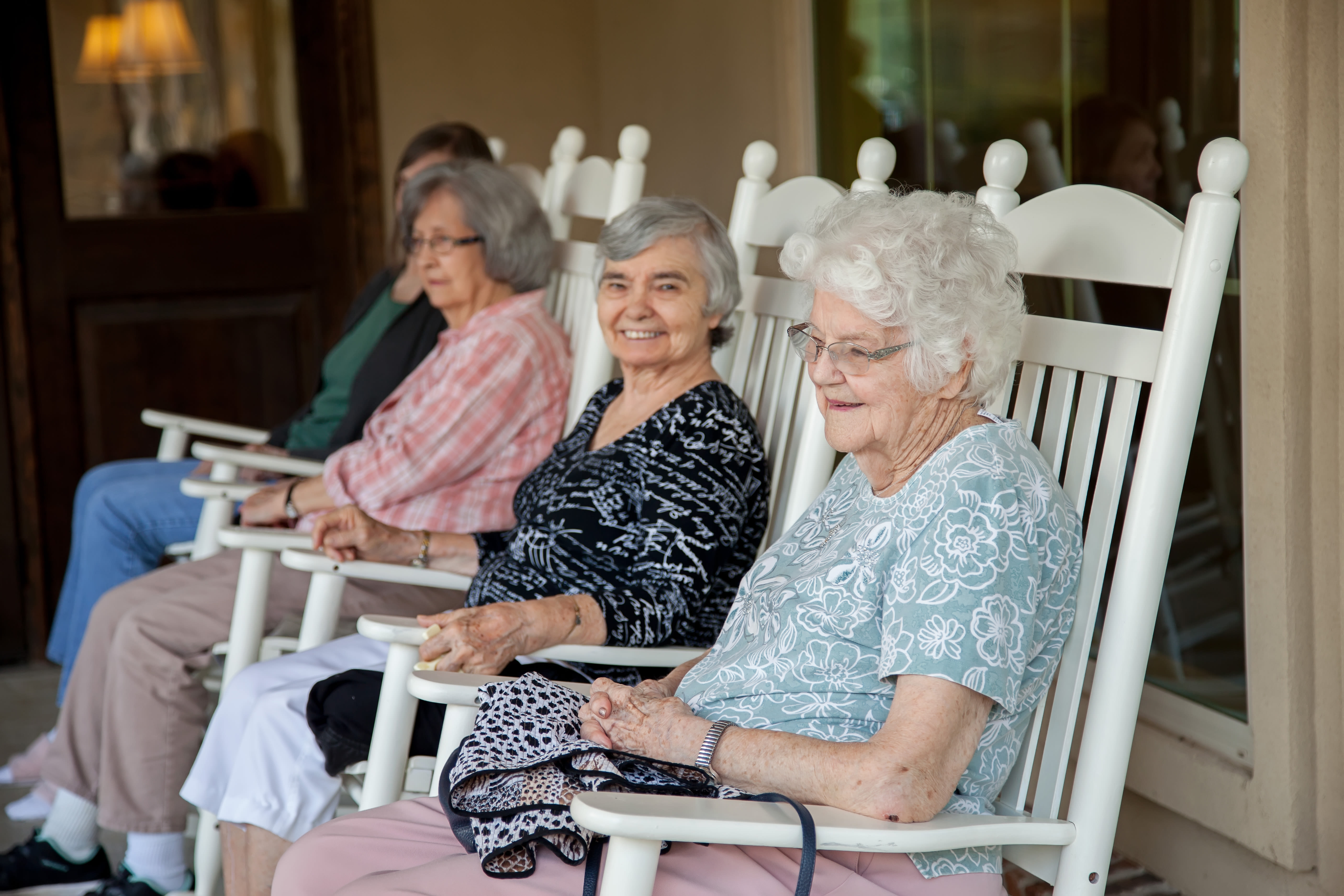 Welcome to Cedar Crest Memory Care
At Cedar Crest Memory Care, you'll find more than senior living services. You'll find community. We offer living options for seniors in the Lafayette, LA area. Feel confident in our experienced senior care team who is invested in your health. Enjoy a senior living community where it's easy to fill your days with opportunities for fun and engagement. We offer a variety of programs for you to stay active and get to know your neighbors. At Cedar Crest Memory Care, you'll feel like you belong.
Our Services
When you're in need of a little extra assistance, or the reassurance that help is there if you need it, you can turn to Cedar Crest Memory Care. Our range of senior care services ensure you'll get exactly the level of support you need in a community that's as well-rounded as you are. Choose the services you need to live the life you want.
For more information on senior living at Cedar Crest Memory Care, contact us today.
Memory Care
Featuring Montessori Moments in Time™
Our Montessori Moments in Time™ program is the cornerstone of Meridian Senior Living's comprehensive approach to memory care and was developed through extensive research and first-hand experience with our residents throughout the years. We strive every day to integrate purpose and meaningful moments into the lives of our memory care residents.
Our secure, specialized memory care neighborhood offers spacious private suites in a home-like setting, with supervised access to amenities, and care by our highly trained and compassionate staff. Contact us today to learn more about how our exclusive programming can improve the quality of life of your loved one.
Photo Gallery of Cedar Crest Memory Care
Careers at Cedar Crest Memory Care
If you are interested in employment opportunities, please visit our career website.
Events at Cedar Crest Memory Care